Mr The Killer
Pagina verificata Creato il 28 marzo 2018 Contatti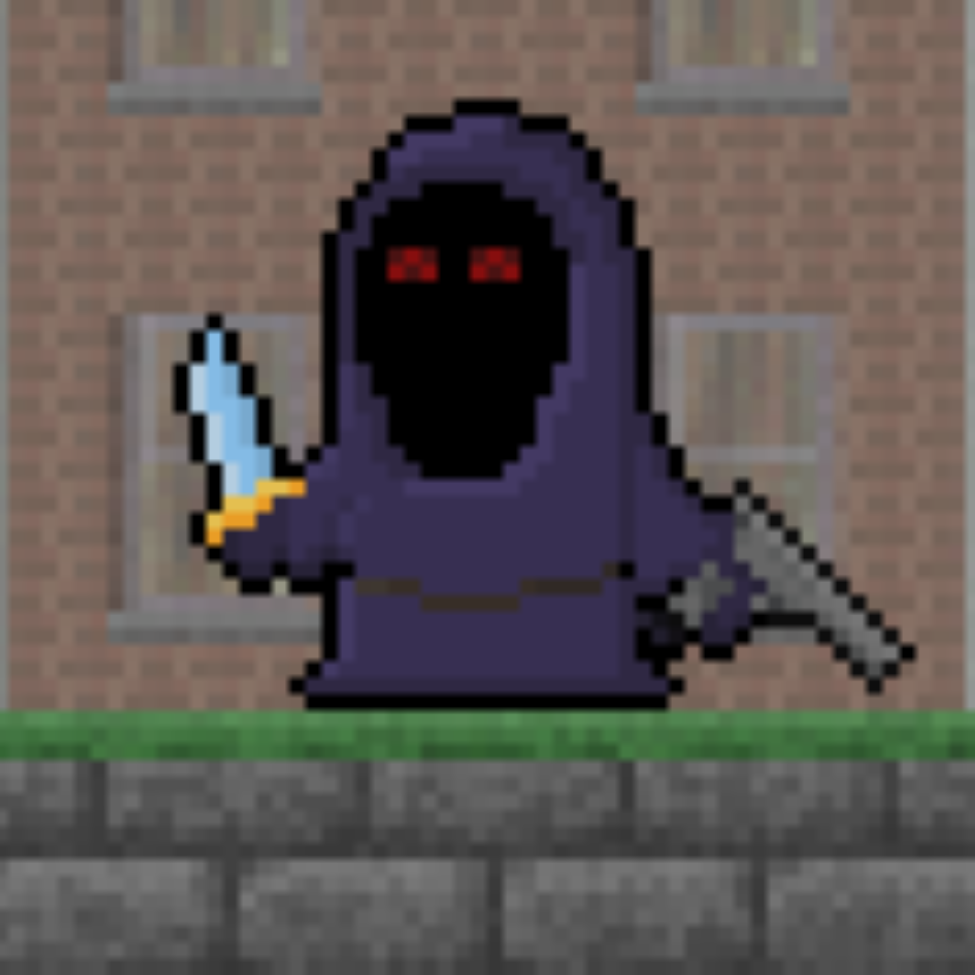 Qui je suis et quel type de contenu je produis ?

Mhi mhiii! I am Seb Luca, artist and computer scientist. I recently made the retro FPS "Mr The Killer". It is available on www.mrthekiller.com.

This crazy game is a retro FPS with a very slight RPG dimension. You play the character of "The Killer": an autistic hitman disguised as Death.

Your boat sank and the ocean current carried you to the nearby shores. These are, unfortunately, those of a country where you are wanted for past misdeeds. You will have to show courage, skill and a lot of nerve to get you out of this bad situation, to successfully lead The Killer to a country where he can escape his pursuers.




Pourquoi suis-je sur Tipeee ?

Thank you for your interest in the video game "Mr The Killer" :D  The game is free, I offered my work with pleasure, but do not hesitate to leave me a small gift, It's always nice :3

You can also make a gift for my 2D trilogy with the same main character : "Le Tueur" (www.le-tueur.com). I thank you so much <3


Quelles sont les contreparties pour les tipeurs ?

If your donations should be surprising, I promise you some presents for MTK...