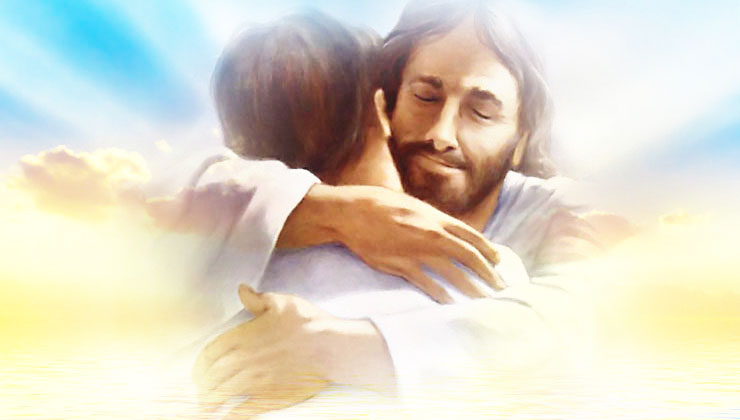 Jesus World Wide
Pagina verificata Creato il 21 dicembre 2017 Contatti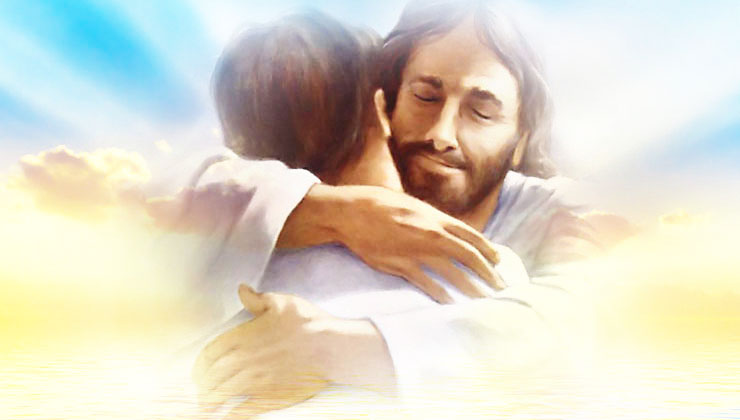 Who am I and what kind of content do I create?

[EN] I'm the author of websites and articles about our Lord and Saviour Jesus Christ. I work on my own trying to provide useful tools to the christian community and to share the Gospel.

[FR] Je suis l'auteur de sites internet et d'articles portant sur notre Seigneur et Sauveur Jésus Christ. Je travaille sur mes projets seul, avec pour unique but de fournir des outils efficaces à la communauté chrétienne et pour propager la Parole de Dieu.

Why am I on Tipeee?

[EN] Since 10 years, my websites has reached millions of views. As a webprogramer, I'm working on a new plateform that could bring the christians of the world together... thanks to the prayers! This union could be benefical for the whole community and for each member who need help. Thank you so much for your support.

[FR] Depuis 10 ans, mes sites ont été vus par des millions de visiteurs. Etant programmeur de formation, je travaille sur une nouvelle plateforme dont le but sera de mettre en relation les chrétiens du monde... par la prière ! Cette union pourra avoir un bénéfice énorme pour la communauté ainsi que chaque membre ayant des difficultés. Je vous remercie chaleureusement pour votre participation.

What are the rewards for tippers?

[EN] Your financial support could help me to pay the server hosting, perhaps a moderator and to participate to my projects.

[FR] Votre aide me permettrait de payer les frais inhérents à la location du serveur web, un modérateur, et de participer à mes projets.