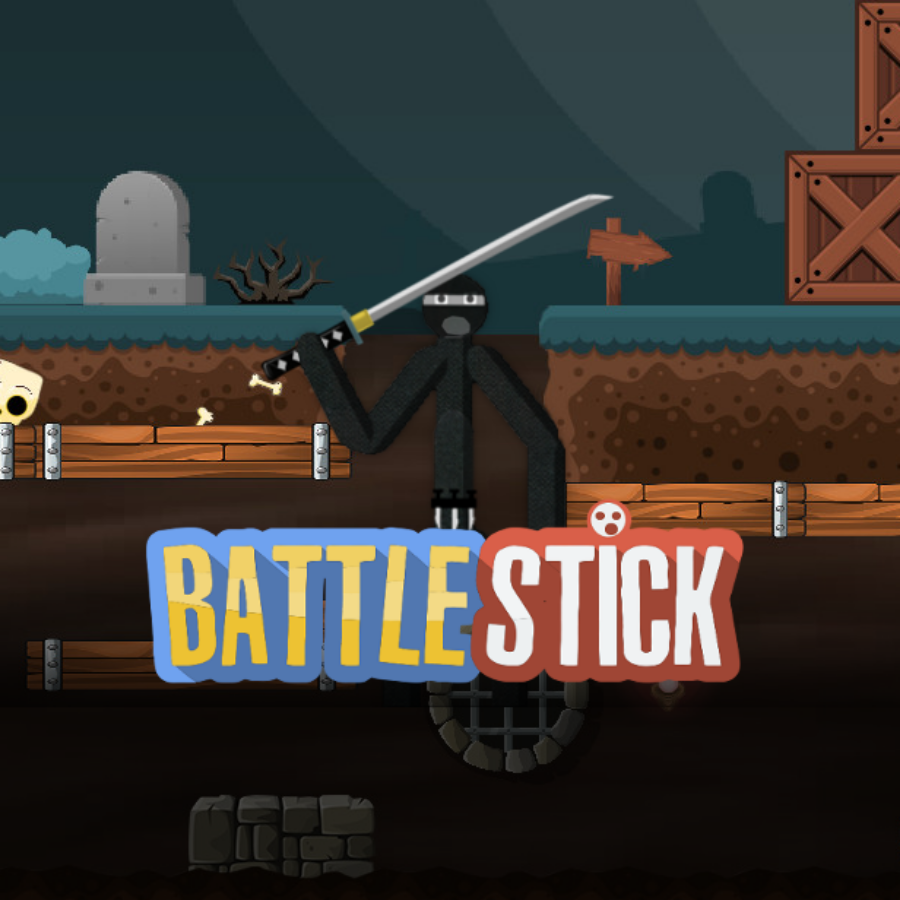 BattleStick
Pagina verificata Creato il 15 maggio 2018 Contatti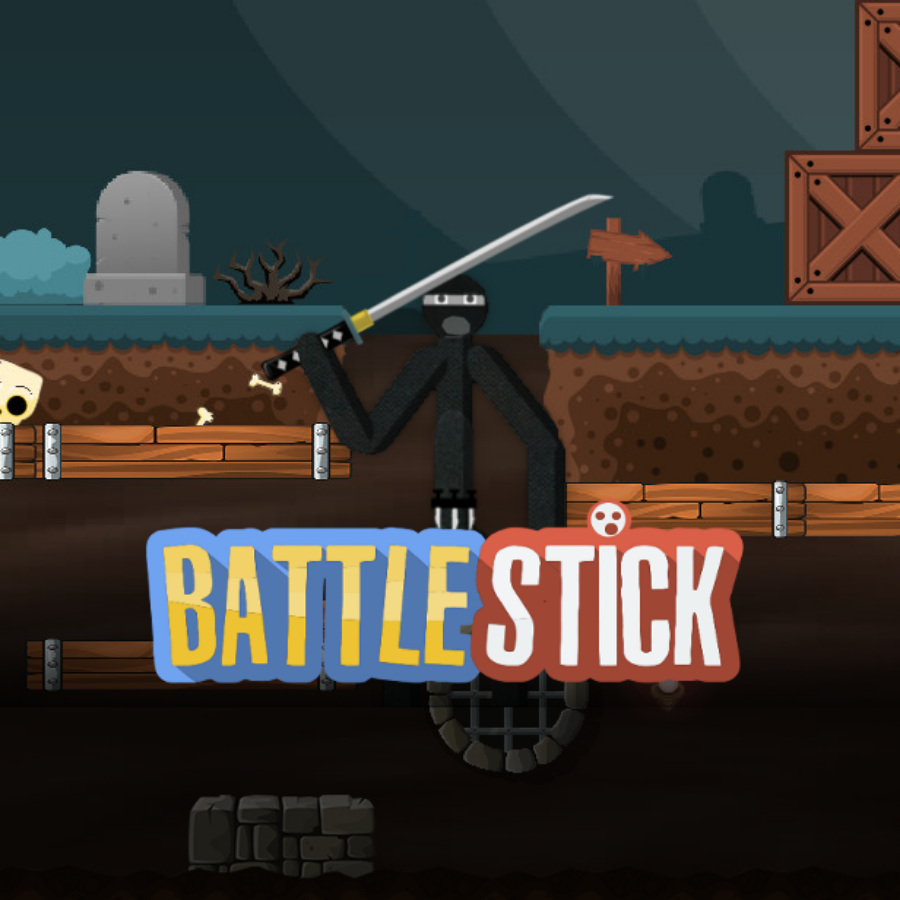 What is BattleStick?

BattleStick is an indie Stickman Multiplayer Fighting Arena game available both on Steamand web. It plans to make you laugh harder than you'll ever laugh in your life. We wanted to make an humorous and fun to play game with epic physics and sounds.

You can play BattleStick for free here : http://battlestick.net/ or download it on Steam https://store.steampowered.com/app/394380/BattleStick/




Why supporting us?

Tipee is an awesome crowdfunding platform. We believe it can contribute making BattleStick even more successful.
We are really looking forward to improving our game, to add fresh and thrilling content. 

We hope many of you will support us to make it possible!


What are the key features planned?

We plan to develop cool features such as the social system, a Capture The Flag mode, actionable and siege weapons system, new skins, new weapons and a peaceful mode with an open world.

See you soon on BattleStick!