AirGhandi
Creato il 01 dicembre 2018 #reviews #luftgewehr #luftpistole #FieldTarget #HunterFieldTarget Contatti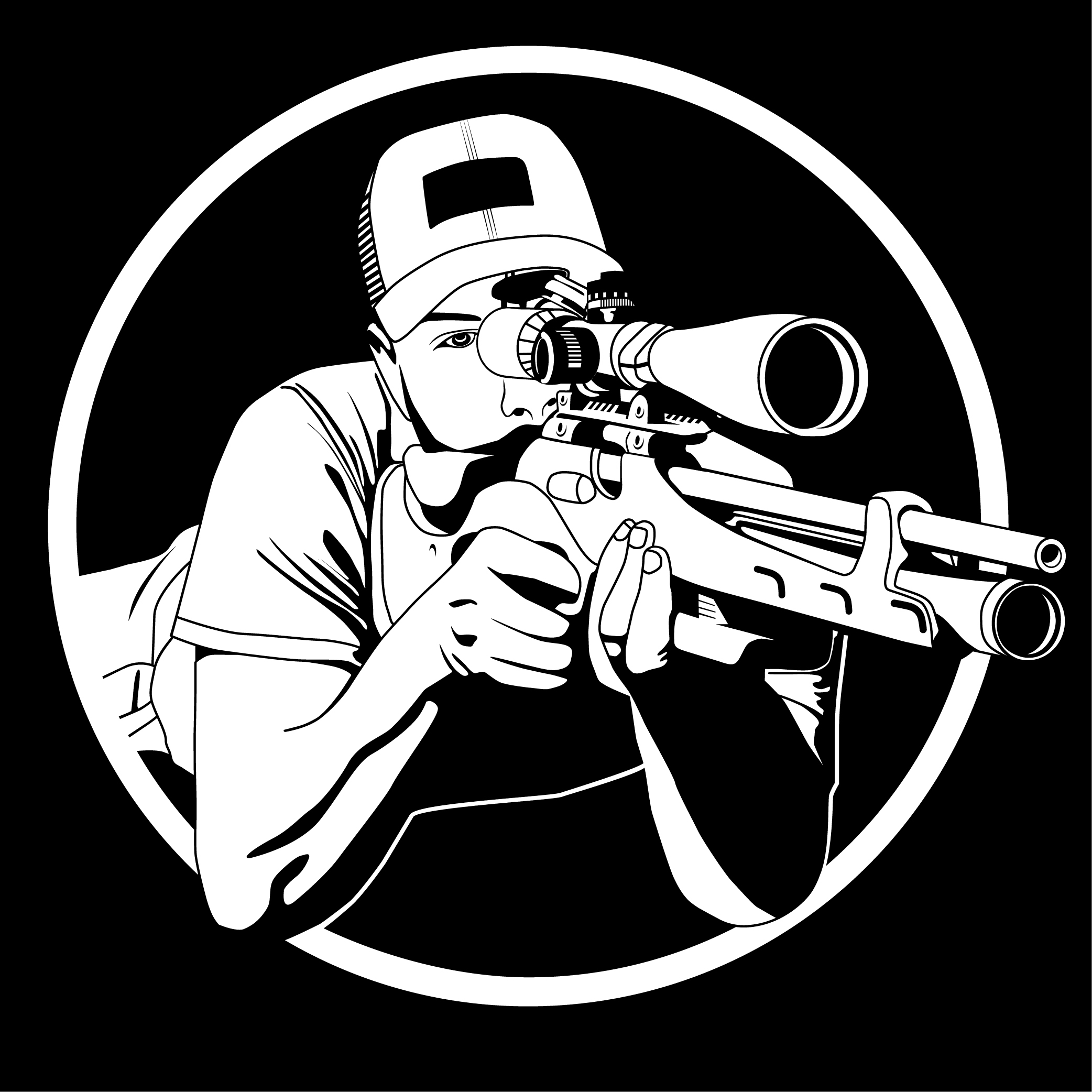 Who am I and what kind of content do I create?

Servus,

schön dass du zu meiner Tipeee Seite gefunden hast. 

Ich bin Andi, 39 Jahre und bin Content Creator für das Luftgewehr Hobby.​ 

Du findest meine Arbeit auf YouTube, Facebook und Instagram. Ich teste Luftgewehre, Luftpistolen sowie passendes Equipment und stelle neue Produkte vor. Mein Content soll euch Lust auf unser gemeinsames Hobby machen und natürlich unterhalten. Aktuell schaffe ich es noch, 100% eurer Anfragen zu beantworten. Helft mir dabei dass es auch in Zukunft so sein wird!

Aktuell betreibe ich diese Kanäle neben meinem 40-Stunden Job und Familie.
​Mein Ziel ist es aber, meiner regulären Arbeit ein paar Stunden weniger nach zugehen, und die andere Zeit zur Content-Erstellung und eurer Unterhaltung zu nutzen. Die Content-Erstellung und die Beantwortung von Anfragen in der aktuellen Taktung mit ungefähr einem Video pro Woche, 3 Facebook Beiträgen sowie 3 Instagram Beiträgen verschlingt pro Tag ungefähr 3 Stunden an Arbeit. Je 45 Minuten früh vor meinem regulären Job zum beantworten von Anfragen, und dann Abends zwischen 2-3 Stunden sobald mein Sohn im Bett ist, bis ich ins Bett gehe. Die Wochenenden gehören ganz der Familie... außer am Sonntag morgen wenn die neuen Videos online gehen. Sehr gerne hätte ich auch freie Abende, aber ich will nicht auf euch als Community verzichten. 
​Ich stehe noch am Anfang, aber es wird allerhöchste Zeit, dass es auch für die deutschen Interessenten in Sachen Luftgewehr-Schießsport einen zentralen Ort gibt. 





Servus,




nice that you found my Tipeee page. 

I am Andi, 39 years old and am content creator for the air rifle hobby. 

You can find my work on YouTube, Facebook and Instagram. I test air rifles, air pistols as well as suitable equipment and introduce new products. My content should make you want to enjoy our common hobby and of course entertain you. Currently I still manage to answer 100% of your questions. Help me that it will also be like this in the future!

Currently I run these channels next to my 40-hour job and family.

But my goal is to do my regular work a few hours less and to use the other time for content creation and your entertainment. Creating content and answering questions at the current rate with about one video per week, 3 Facebook posts and 3 Instagram posts per day takes about 3 hours of work. Each 45 minutes early before my regular job to answer questions, and then in the evening between 2-3 hours once my son is in bed until I go to bed. The weekends belong entirely to the family... except Sunday morning when the new videos go online. I would also love to have free evenings, but I don't want to do without you as a community. 

I am still at the beginning, but it is high time that there is also a central place for the German interested people in air rifle shooting sports. 

Why am I on Tipeee?

Ich will unter anderem mit eurer Unterstützung erreichen zeitlich freier Content für euch erstellen zu können. Mir bleibt lediglich meine Freizeit an Wochentagen ab 19 Uhr um an diesem Projekt zu arbeiten. Ich bin Familienvater und die Familie kommt zuerst, deswegen sind die Wochenenden natürlich geblockt. 

Ich will mit eurer Unterstützung erreichen, von meinem 40 Stunden Job ein paar Stunden abziehen zu können, und diese zur Contenterstellung unseres gemeinsamen Hobbies nutzen zu können. Wenn euch gefällt was ich da mache, dann helft mir dabei. Jeder Euro bringt mich ein Stück näher zu dem Ziel. 

Ich werde versuchen die Unterstützung der Community über Tipeee im Jahr 2019 zu erreichen. Ende 2019 werde ich dann Bilanz ziehen und die Weichen für meine Kanäle stellen. 




Among other things I want to reach with your support to be able to create temporally free content for you. I only have my free time on weekdays from 19 o'clock to work on this project. I am a family man and the family comes first, so the weekends are of course blocked. 

With your support, I want to be able to deduct a few hours from my 40 hours job and use them to create content for our common hobby. If you like what I'm doing, help me out. Every Euro brings me closer to my goal. 

I will try to achieve community support through Tipeee in 2019. At the end of 2019 I will take stock and set the course for my channels. 

What are the rewards for tippers?

Ich will keinen zusätzlichen, einmaligen Content für Tipper erarbeiten. Ihr sollt mich auch nur unterstützen wenn euch meine Idee und mein Projekt gefallen und wenn ihr das auch finanziell könnt. 




I don't want to create additional, unique content for Tipper. You should only support me if you like my idea and my project and if you can do it financially.