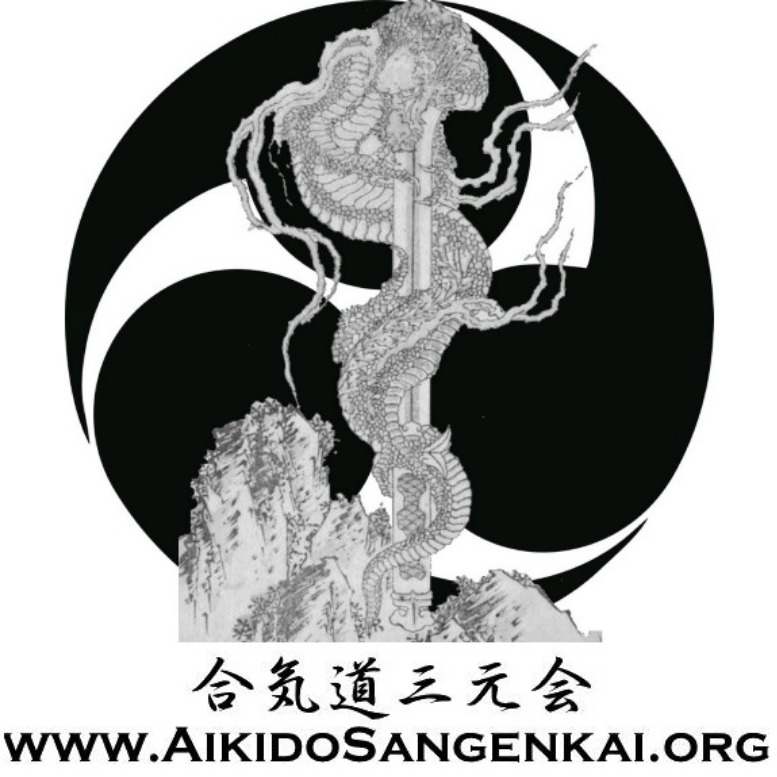 Aikido Sangenkai Blog
Pagina verificata Creato il 11 aprile 2018 Contatti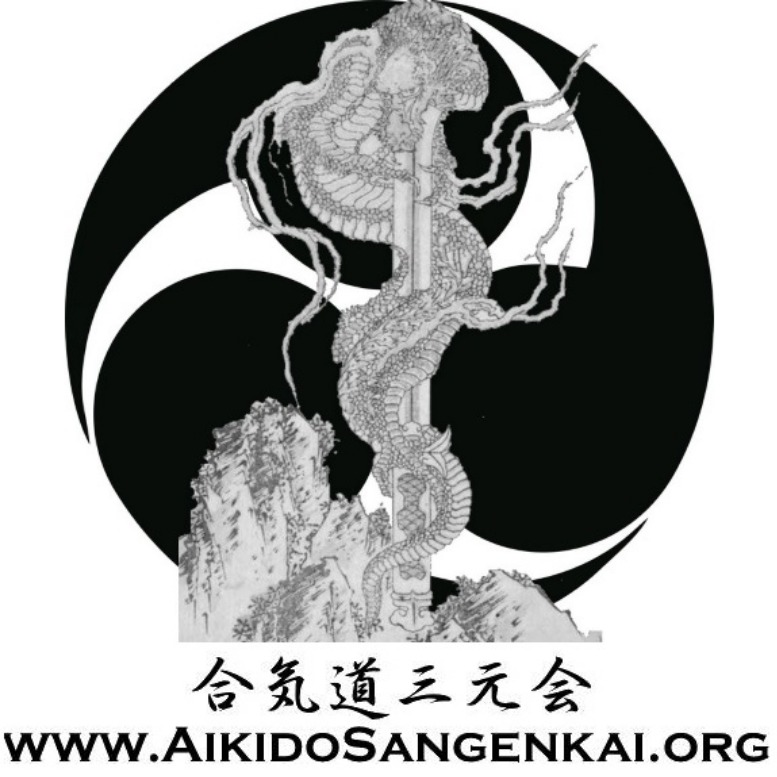 Who am I and what kind of content do I create?

Aloha! I have been training in the traditional and modern Japanese martial arts since 1981, with more than twelve years of training while living in Japan. I am certified by the Aikikai Foundation in Tokyo Japan with ranks from Mitsugi Saotome Shihan, Ni-dai Doshu Kisshomaru Ueshiba and San-dai Doshu Moriteru Ueshiba.

I have been providing original and unique translated content about Aikido and Aiki training and history on the Aikido Sangenkai Blog free of charge as a service to the community since 2012. 

Thanks you for your support and encouragement, 

Chris Li 

Why am I on Tipeee?

You can help support this project by contributing a little bit to help support our efforts. Every donation (even $1) is greatly appreciated and helps to cover our server and bandwidth costs, and the time involved. The more support that we get the more interesting new content we can get out there! By donating you also help support our efforts at Aikido Hawaii, which has provided a state-wide resource for all Aikido in Hawaii, regardless of style or affiliation, for almost twenty years. 

What are the rewards for tippers?

There's not much money in this kind of material commercially, but by donating you can be a part of something bigger. Donating a little bit of money may not seem like much, but if your donation is joined with others, it becomes something more - a project that provides unique research and content to Aikido students around the world!